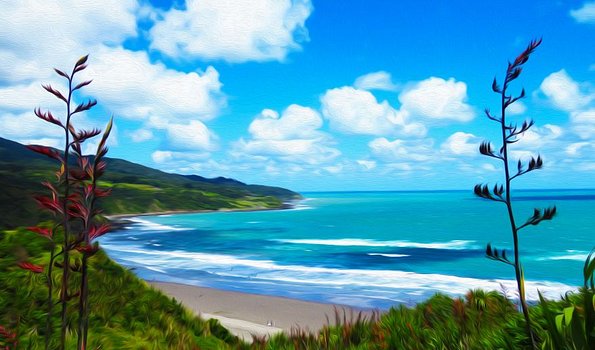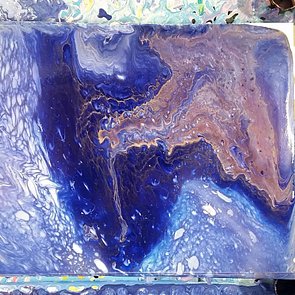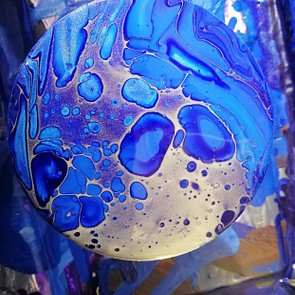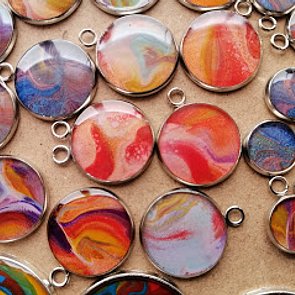 Tharrin is a New Zealand artist working in a number of different media types. Originally from Thames, he moved to attend University in Hamilton and still resides there, now raising a family.
The relationship with art has been up and down for Tharrin, years of drawing, followed by years of photography and years of being more of an appreciater than a contributer to the art world. Use of paint is the current inspiration, developing new skills and learning to 'let go' and see what story the paint starts to tell.
Here you'll find information about past, current and upcoming collections of work. Keep an eye out for the 'unpacking' of inspiration behind some of the works and collections. There'll be an exploration of interactive content, feel free to share your ideas about what you'd like to see on the site.
CURRENT PROJECTS: EXPERIMENTS IN ACRYLIC
2021-2022 | PRIVATE STUDIO