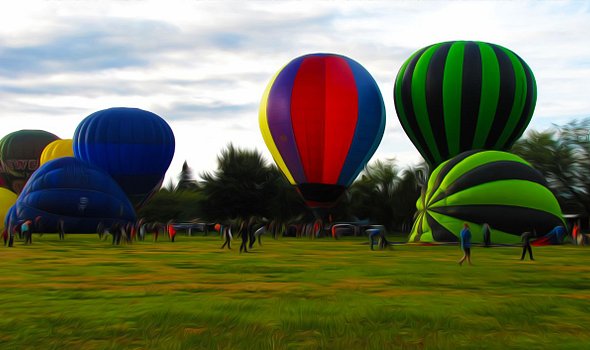 Recently Tharrin has looked to local craft markets to make his work more available and as a vehicle to connect with other artist and artlovers. Smaller handpainted items have proved popular with jewellery and coasters being the main talking points alongside original experimentation on canvas, framed photos and digital artworks also being available.
Details on past and upcoming markets can be found below:
Past:
Te Kowhai Country Market (Annual) - 27 Feb 2021
Upcoming:
Watch this space!